Taylor Press polls readers on THA's missing $ millions?
Don't forget to take the Taylor Press poll which asks the question: Should there be an investigation of the $2 million in assets plus over $700,000 annual cash flow loss?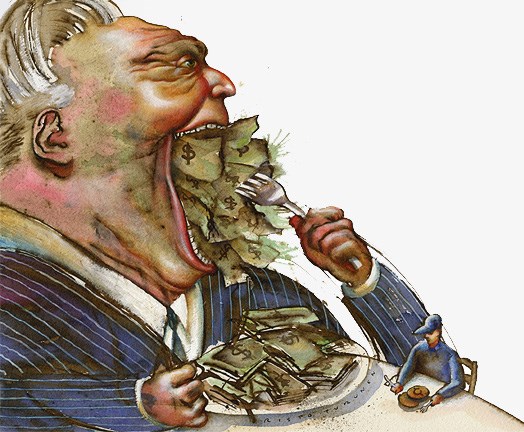 Before making the choice, there are some things the poll did not mention.
1. The assets didn't just "slip" away. They were documented by the city attorney to have been illegally transferred, in 2008.
2. The amount of money was not mentioned. It was over $2 million in assets and more than $700,000 annual cash flow.
3. We know who took the assets and they are still receiving all the money generated by the unlawful transfer. The Executive Director of the "non-proftis" that received the property lives in Arkansas.
4. There is no record of any Taylor authority requesting any law enforcement intervention, investigation, or prosecution. The city cannot produce any request made for any LE investigation.
5. The Texas Attorney General has published multiple legal opinions and Texas courts have uniformly maintained that a municipal housing authority is a division of the city that created the housing authority.
6. Taylor Press cannot present any state or local official who can overrule the decisions of the Texas Attorney General or Texas courts.
7. If this crime is neglected, it will embolden those who commit such crimes. The crime can be investigated by the Wilco District Attorney and the results should be fully shown to the public.
TAKE THIS SURVEY AND LET TAYLOR PRESS KNOW YOU STAND AGAINST CORRUPTION AND CRIME.
___________________________________________
"Corruption in our courts and government will not be stopped by those at the top, they benefit too much. It can only be stopped from the bottom, by each voter becoming informed and holding city and county elected officials responsible.

Tom Mowdy
- Like my Facebook and get automatic updates - SEE LINK BELOW
______________________________________