Tom Mowdy's citizen communication to the Taylor City Council - April 13, 2023
My communication today is about your Responsibility and Accountability for the Taylor Housing Authority.
It is about your oath of office to support and obey Texas Law, not make up your own State law or let your City Attorney lie to you about the law.
(Texas elected official oath of office: ""I, _______________________, do solemnly swear (or affirm), that I will faithfully execute the duties of the office of ___________________ of the State of Texas, and will to the best of my ability preserve, protect, and defend the Constitution and laws of the United States and of this State, so help me God.")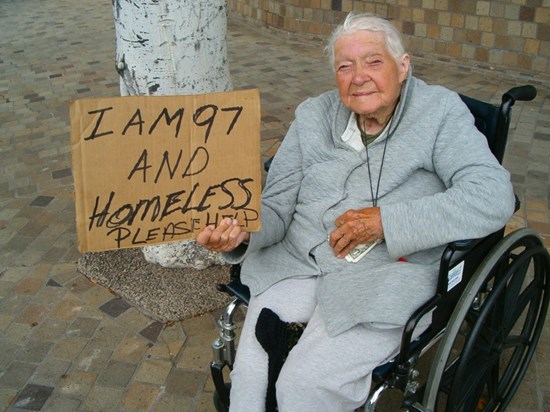 The Texas Attorney General has the responsibility for interpreting the law and does so through Attorney General Opinions. The Texas Attorney General has determined and published the DM-426 opinion (see page 2, paragraph 2 of link), and many other opinions, stating that a Texas municipal housing authority is a Division of the City that created the housing authority. Since 1954, Texas Courts have uniformly determined municipal housing authorities are divisions of the creating city. Ted Hejl, (Taylor City Attorney), will lie to you about this matter.
You have each ignored the legal truth that THA is a division of the City of Taylor. You have brought unrepairable harm to those who now need housing help and those who will need help in the future. You have supported greed and theft of $ millions and done so with the deliberate intent to help your friends steal resources from Senior Citizens, the disabled, and children.
You have allowed Ted Hejl and Mr. Ed Komandosky to swindle $ millions in financial resources from the City.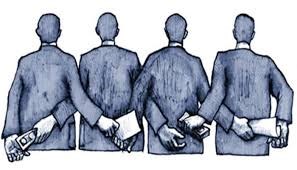 Right now, Mr. Ed Komandosky and Ted Hejl are both parties to violating Texas Local Government Code 303 which prohibits the use of money generated by a public non-profit for any purpose except operations. The non-profit reports show that Mr. Komandosky has for years violated TLGC 303 through excessive personal compensation that is not allowed by law. (TLGC 303 - Sec.A 303.043 NET EARNINGS. No part of a corporation 's net earnings remaining after payment of its bonds and expenses in accomplishing its public purpose may benefit a person other than the sponsor of the corporation. NOTE: "Sponsor" is THA)
Mr. Ariola, if you have common sense, it should tell you that Ted Hejl cannot represent the City against Mr. Komandosky while also being employed by Mr. Komandosky. That is an obvious conflict of interest which has cost this City $ Millions. Why haven't you been able to figure that out? This body needs to immediately contact the Williamson County District Attorney and report the TLGC 303 criminal financial violations that have been continuing every month since 2008.
____________________________________